Follow us on Facebook
AND
Instagram @rollinsdoodles
We raise our puppies in our loving home in Northern California. We are a family of seven, and have fallen in love with the goldendoodle breed. Our Goldendoodles range in size from 16 to 45 pounds. Please call us if you have any questions!
530.701.7127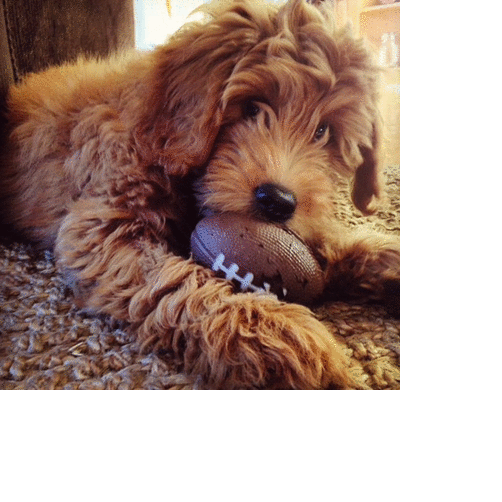 ***Our waitlist is now OPEN for early 2022 take homes and onward... Text 530-701-7127 if you would like to join or waitlist today!***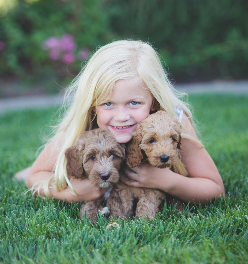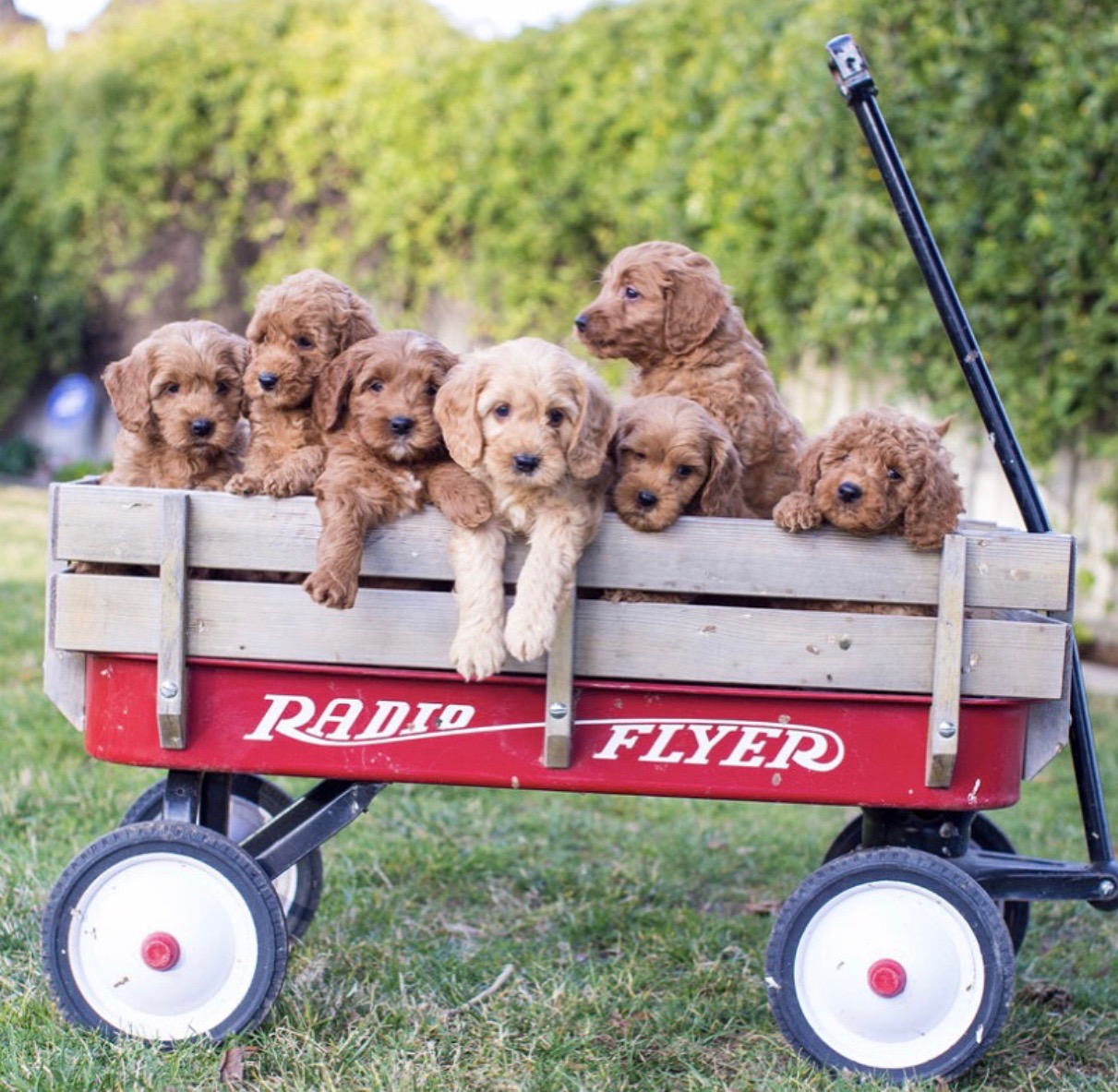 Thanks so much for stopping by our site. We have now closed our waitlist for 2021 winter litters. But, it remains open for later litters. These spots will fast. We will try our very best to get back to new inquiries. It is possible we will have spots open up on some our winter litters but we will not know for sure until litters are born.
The easiest way to stay up to date on our breedings and new arrivals is by following us on instagram @rollinsdoodles.
We have alot of families ask if they can visit our home before joining the waitlist. Although we would love to meet you all beforehand (and show you how we run things around here) ... unfortunately, the answer is no. Our puppie's health is #1 to us and the constant foot traffic of new visitors is extremly risky to young, unvaccinated puppies. Thanks so much for understanding!
-Rollins Goldendoodles