Follow us on Facebook
AND
Instagram @rollinsdoodles
We raise our puppies in our loving home in northern California. We are a family of seven, and have fallen in love with the goldendoodle breed. Our Goldendoodles range in size from 16 to 45 pounds. Please call us if you have any questions!
530.701.7127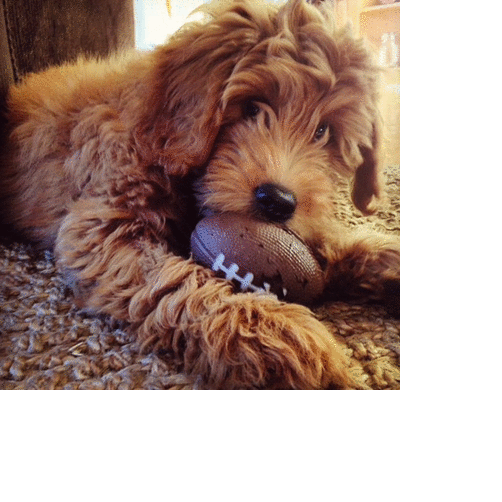 ***Our waitlist is now open for Sping & Summer 2020 take homes.**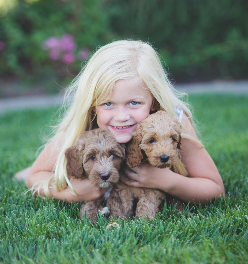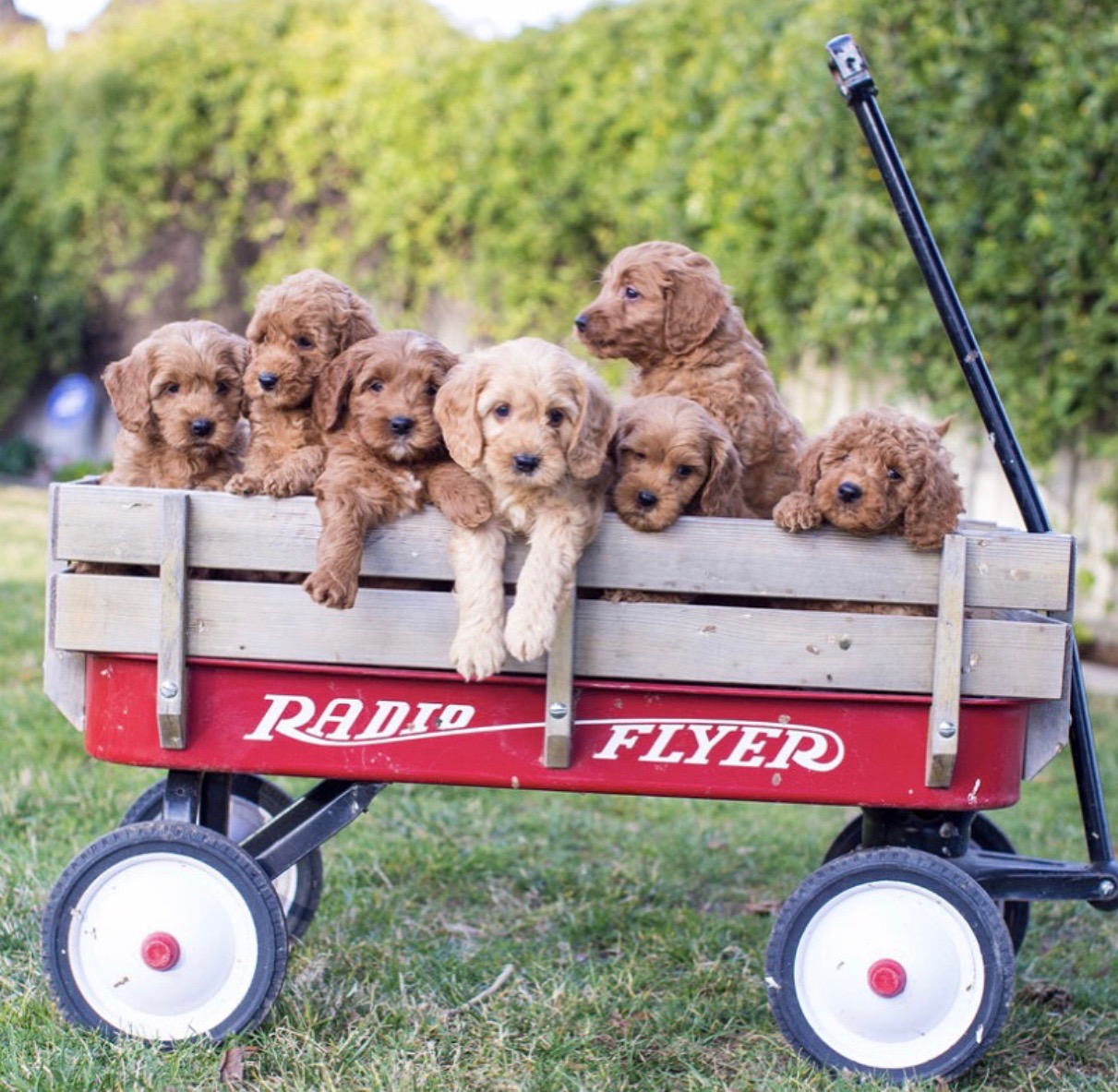 Thanks so much for stoping by our site. We have now re-opned our waitlist. These spots are estimated for SPRING and SUMMER take homes. We could have some larger WINTER litters that might get us a little ahead of schedule, so... it COULD be sooner. If you are interested in getting on our list, text Allie @ 530-701-7127. The easiest way to stay up to date on our breedings and new arrivals is by following us on instagram@rollinsdoodles. Thanks so much!
-Rollins Goldendoodles